Same-sex attraction in antiquity was mostly seen as enlightened and 'LGBT' people as gifted or spiritual. That is, until several thousand years ago, when new trials appeared and continued.
The same trials and tribulations have been a constant feature of our Suriname LGBT history from the 17th century right through to the present day. Trials in which the judge, the jury and the executioner are all rolled into one, taking place in court, at home, in school, by governments or in the church, still seen anywhere and everywhere around the globe.
LGBT persons as a minority, no matter where geographically located, irrespective of their cultural, ethnic or any other background, are for the present and for the future bound together by a unique shared personal experience and an especially unique history.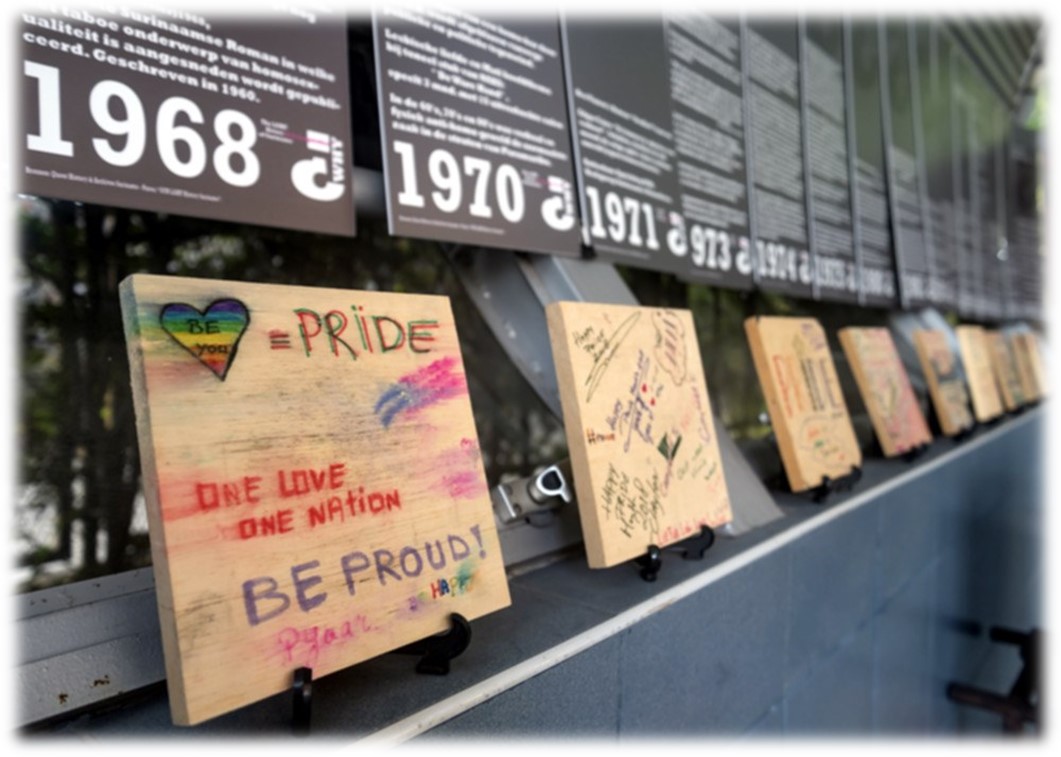 Exhibitions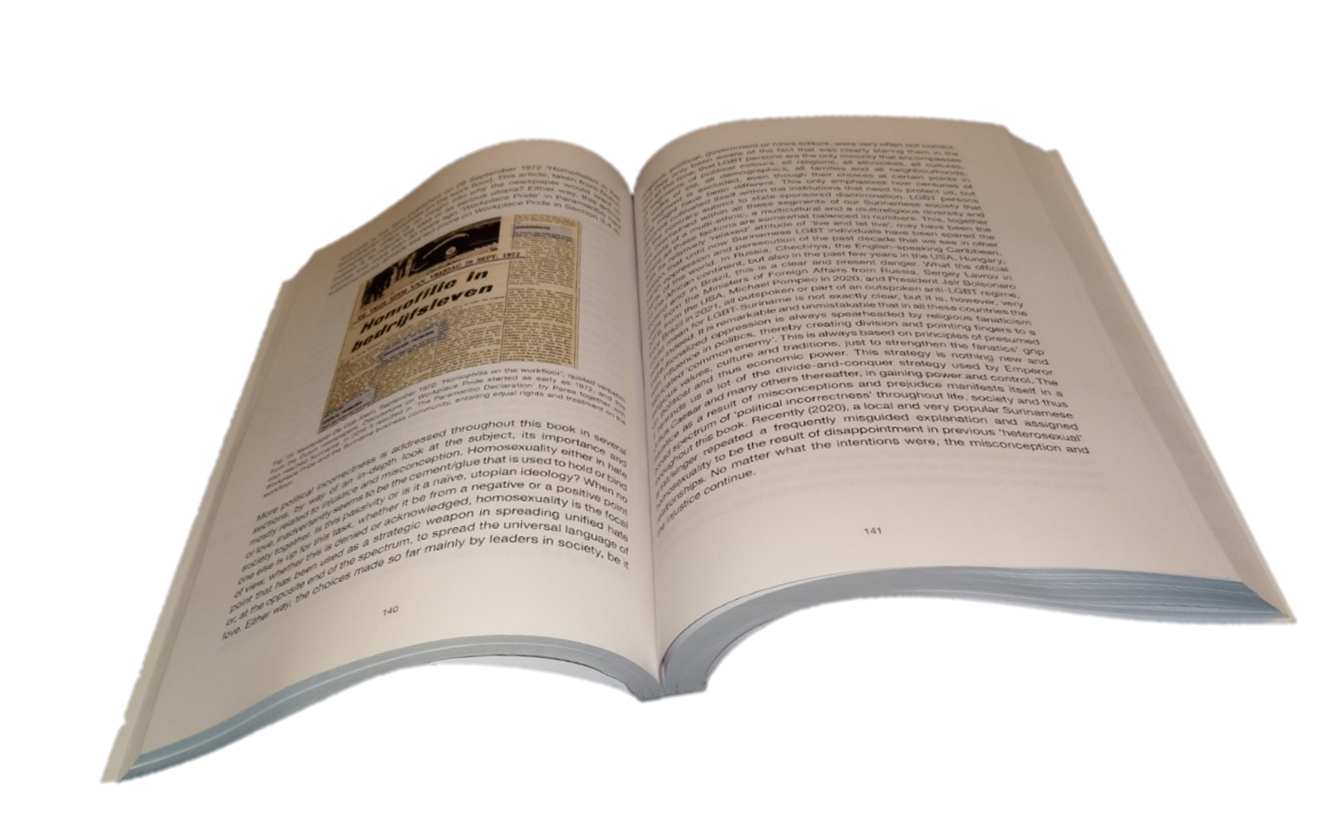 Books and Publications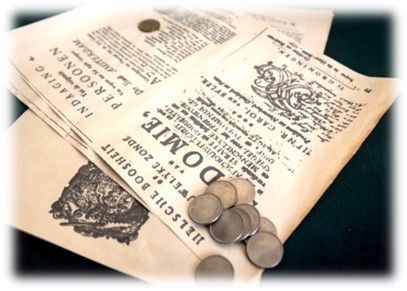 Archives
"Six years of research on an earlier undisclosed history of LGBT-Suriname, presenting it in comprehensive document, will be the closing chapter in this here endeavour, yet its publication however will not be the final stride."
A Hidden History Exposed
Six years of research (late 2015 – mid 2022) of the LGBT History Suriname resulted in The Book Love – A History of Hate in Suriname, a 366 pages socio-historical revelation, to be published in October 2023.